PASS Advisory Council Chair Chuck Wilson was a guest on Conversations Beyond the Box, from the Knox® and Friends Podcast. In the latest episode of the podcast, Wilson discusses why each second matters during active school shootings.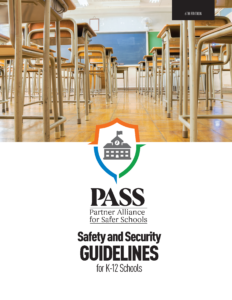 Ready to get the Guidelines?
The most comprehensive information available on best practices specifically for securing school facilities, vetted extensively by experts across the education, public safety and industry sectors.