In a recent article, the news and information network for campus security specialists explored the benefits of security window film including its affordability, ability to slow down intruders and how it saves on heating and cooling expenses. Check out the article to learn more.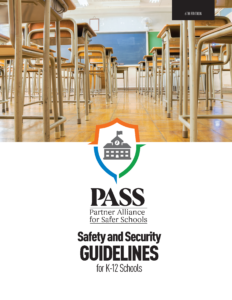 Ready to get the Guidelines?
The most comprehensive information available on best practices specifically for securing school facilities, vetted extensively by experts across the education, public safety and industry sectors.