A recent opinion piece by Securitech Group Inc. President Mark Berger discusses Michigan's House Bill 5701, which the state's House of Representatives and Senate passed in March. The bill allows the use of temporary door barricade devices in schools and other public facilities. Read the article to learn more.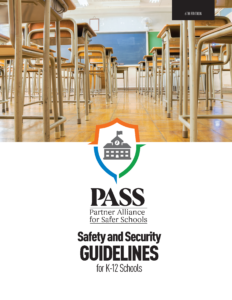 Ready to get the Guidelines?
The most comprehensive information available on best practices specifically for securing school facilities, vetted extensively by experts across the education, public safety and industry sectors.